Plastics and Silicon are our world
We are 3-K, 2-K and 1-K moulders. We ourselves are often fascinated by the complex innovations we bring into the world. Sometimes it is just the simplicity of our solutions that will get your attention. We ensure Quality without compromise and maintain a constant focus on developing efficient and economic solutions.
We achieve this by working closely with our customers and finding the optimum path through the varied and rapidly developing mix of potential moulding, assembly and processing technologies.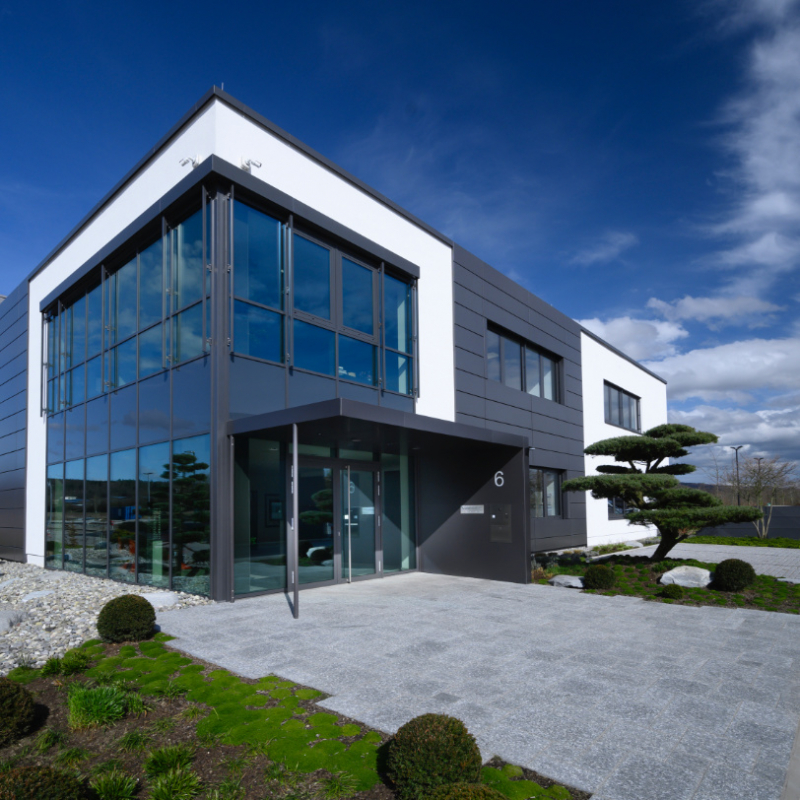 Welcome.
It´s great to have you here.
Values are important to us and they guide our approach – always.
We promise clarity, reliability and sustainability to our customers, our employees and to everyone with whom we interact. We can make this promise because of our commitment to work efficiently and economically, for ourselves as well as for you. Digitalization is our path to the future. It will open up many new opportunities for us and be a key for advancing our efficiency and competitiveness. We are excited about working with you to realize intelligently and elegantly designed and developed products and processes.
"Start by doing what´s necessary, then do what´s possible, and suddenly you are
doing the impossible

."


Saint Francis of Assisi
Better products. In series.
Your products are individual, our solutions are unique. Here at Veeser, you get everything you need from a single source, including innovative tooling concepts, elaborate handling technology, deep experience, design and development focused on detail, up-to-date digital tools, a secure network and the courage to try something new in order to turn impossible ideas into possible ones.